Local retailer Digital Walker has just uploaded a Facebook post indicating a price cut of Php 7,000 on the OnePlus 8T and Php 6,000 on the OnePlus 8 Pro in the Philippines. After the discount, the 8T's price is set at Php 25,990 while the 8 Pro finds itself just below the 30k mark at Php 29,990.
Both phones were released in 2020, carrying the capable Snapdragon 865 processors onboard with 8/12GB RAM options. These meant buttery-smooth multitasking experiences, made faster by 5G speeds. If the juice on either of these devices were running low, 65W Warp Charging would ensure that the lights stayed on.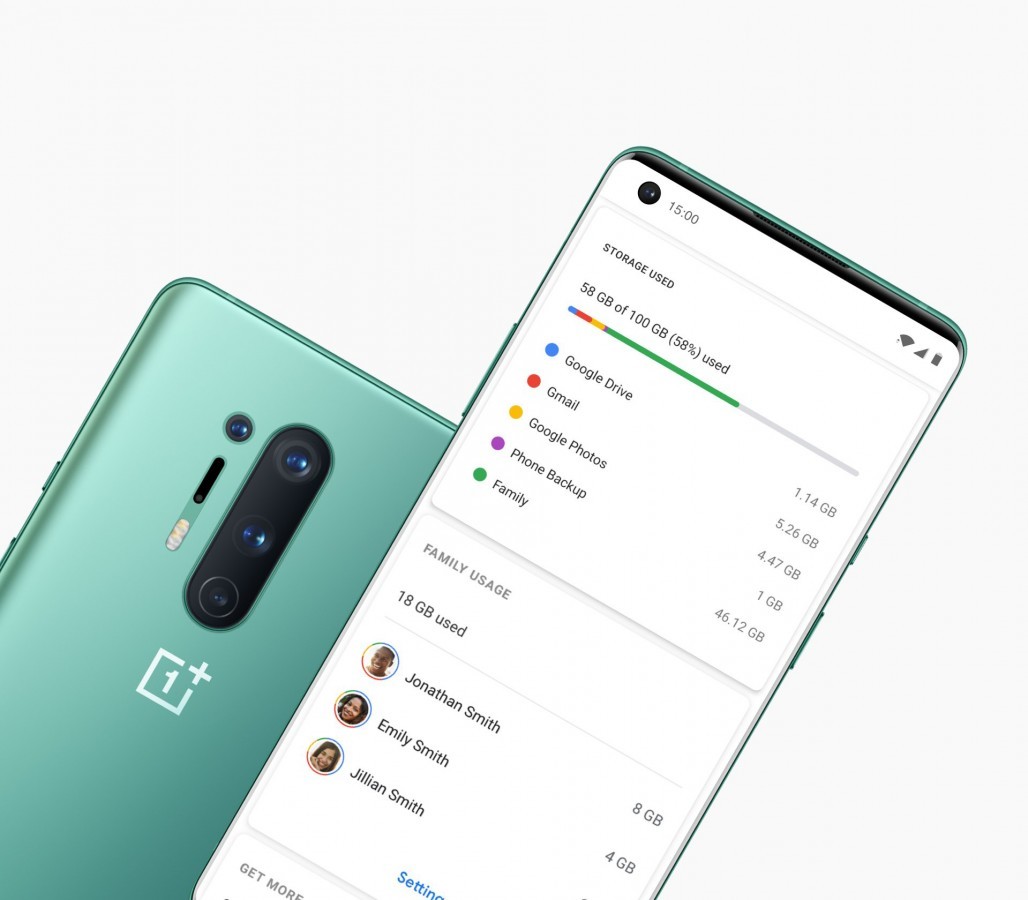 The OnePlus 8 Pro was launched earlier last year, carrying flagship-worthy specifications including a 6.78-inch Quad HD+ AMOLED display with a refresh rate of 120Hz and HDR10+ support – undoubtedly one of the best smartphone displays of its time. It even managed to trump the Samsung Galaxy S20+ and Apple iPhone 11 Pro Max in the DxOMark test, which is truly an admirable feat. Click here for a full spec list.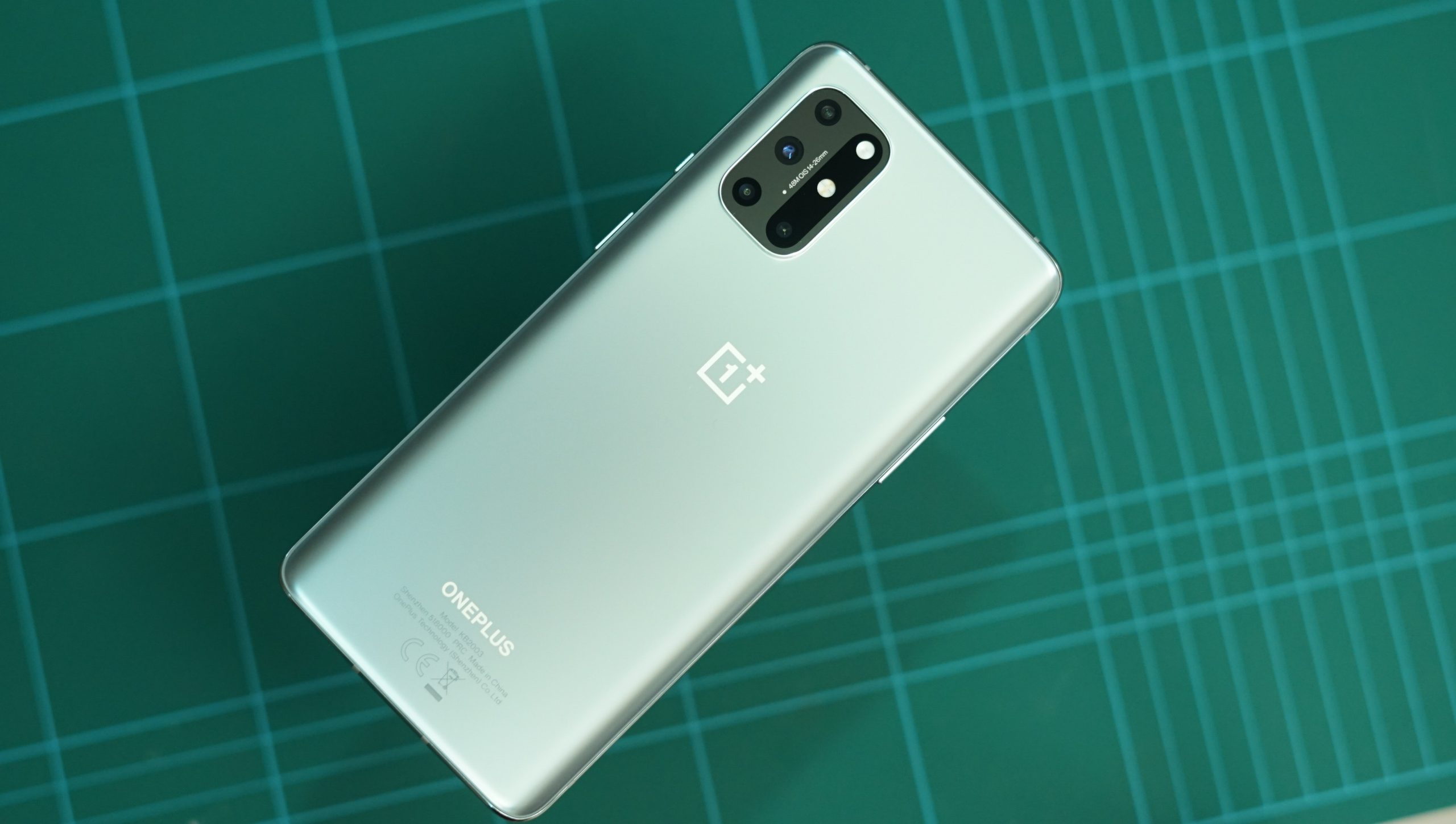 The OnePlus 8T, on the other hand, was unveiled as a budget flagship option later on in the year. It's the bridge between the 8 and 8 Pro, with its display sporting a 120Hz refresh rate as well albeit at a lower Full HD+ resolution. The 8T still presents an enthralling price-to-performance ratio amidst the crowded space of budget flagships that it competes in. Read our comprehensive review here.
Despite being yesteryear's flagships, they are still more than adequate to use in 2021 and beyond. Visit the Digital Walker Facebook page to learn more about this promotion. You can also visit their stores all over the Philippines to make use of the price cut promo on the OnePlus 8T or 8 Pro.