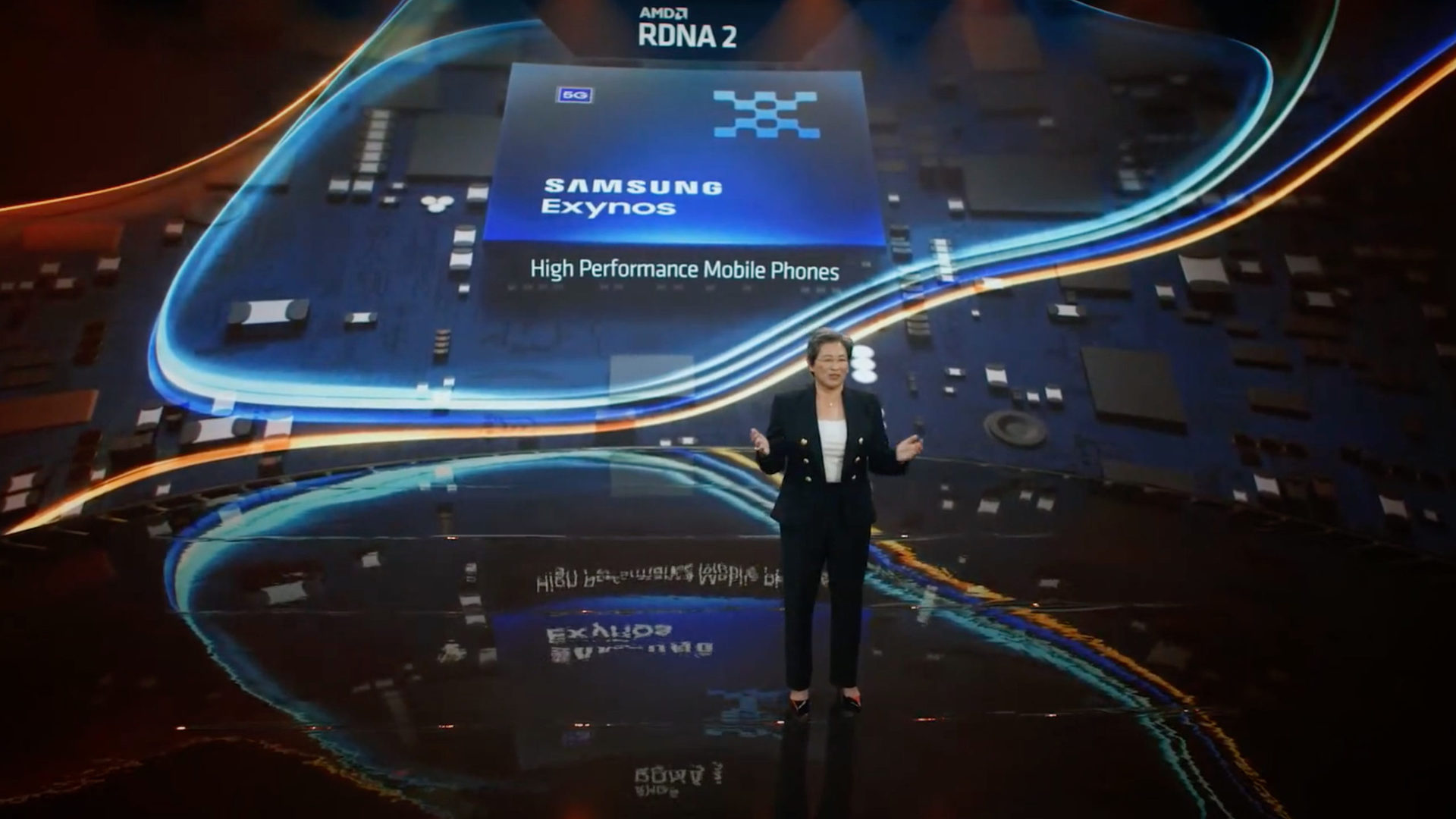 Those anticipating for Samsung's Exynos processors with AMD's RDNA 2 GPUs don't need to wait longer, as Samsung announced on their Twitter page the launch date of its next-generation Exynos processors.
In its tweet, Samsung mentioned that the launch date of its Exynos x RDNA 2 processor is scheduled on January 11–or roughly a few weeks before the rumored announcement of the Galaxy S22 series, which is speculated to be by the end of January.
While the announcement did not specify if the announcement will involve the Exynos 2200 that will power most Galaxy S22 phones, there's a possibility that January 11 will be mostly for demonstrating the capabilities of the new Exynos processor with AMD's RDNA 2 GPU. A later launch will not be a surprise given the current global chip shortage.
As for the naming convention, Samsung might give its next-generation Exynos processor a different name, similar to what Qualcomm did in rebranding its processors starting with the Snapdragon 8 Gen 1.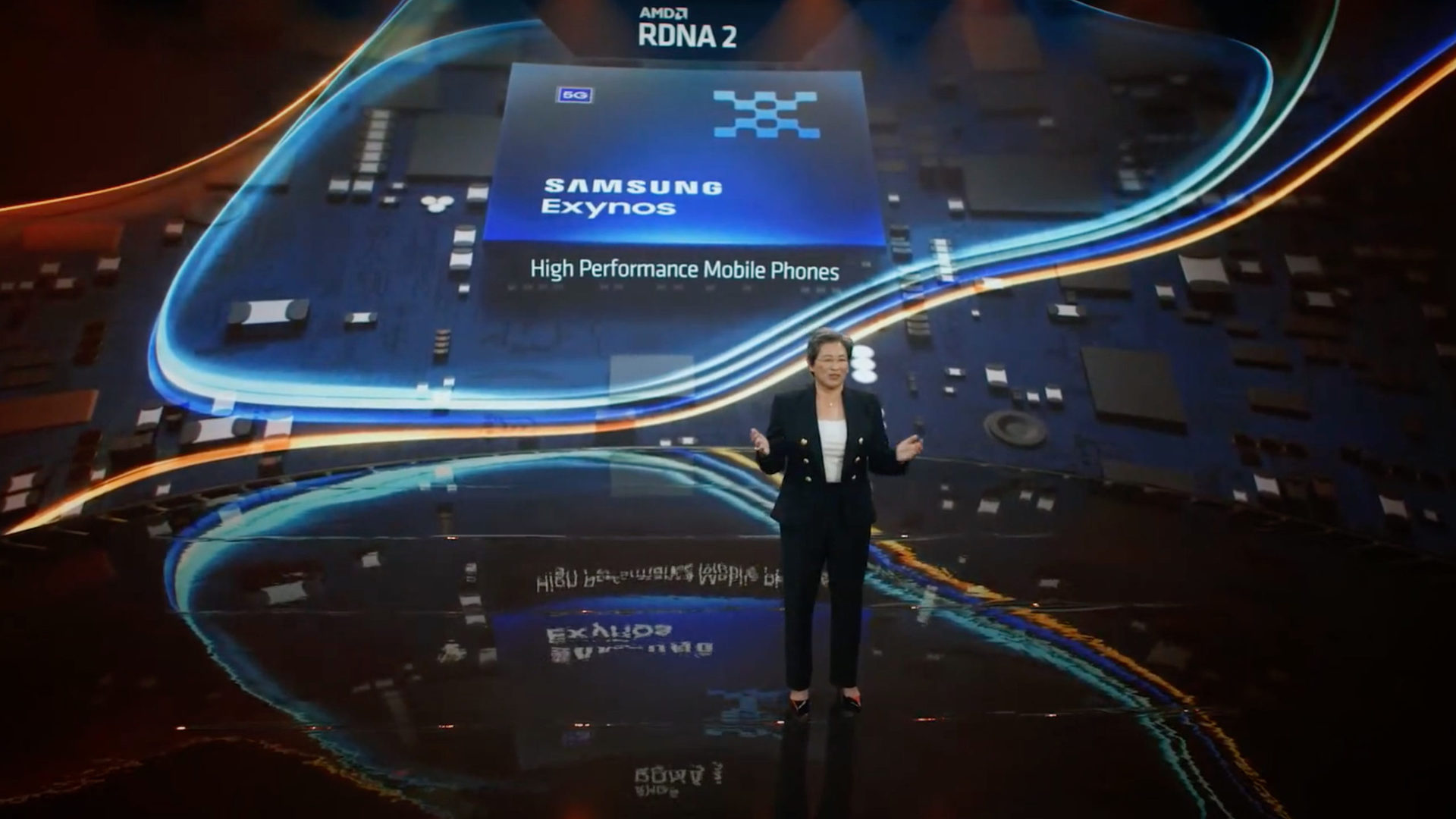 While Samsung is pretty quiet about the Exynos 2200's features, reports point to the processor having around 30% better performance and 20% improved sustained peak performance over the Exynos 2100.
Other rumors point to the Exynos 2200 being manufactured using a 4nm FiNFET process technology, along with support for HDR, ray-tracing and Variable Rate Shading to mobile games.