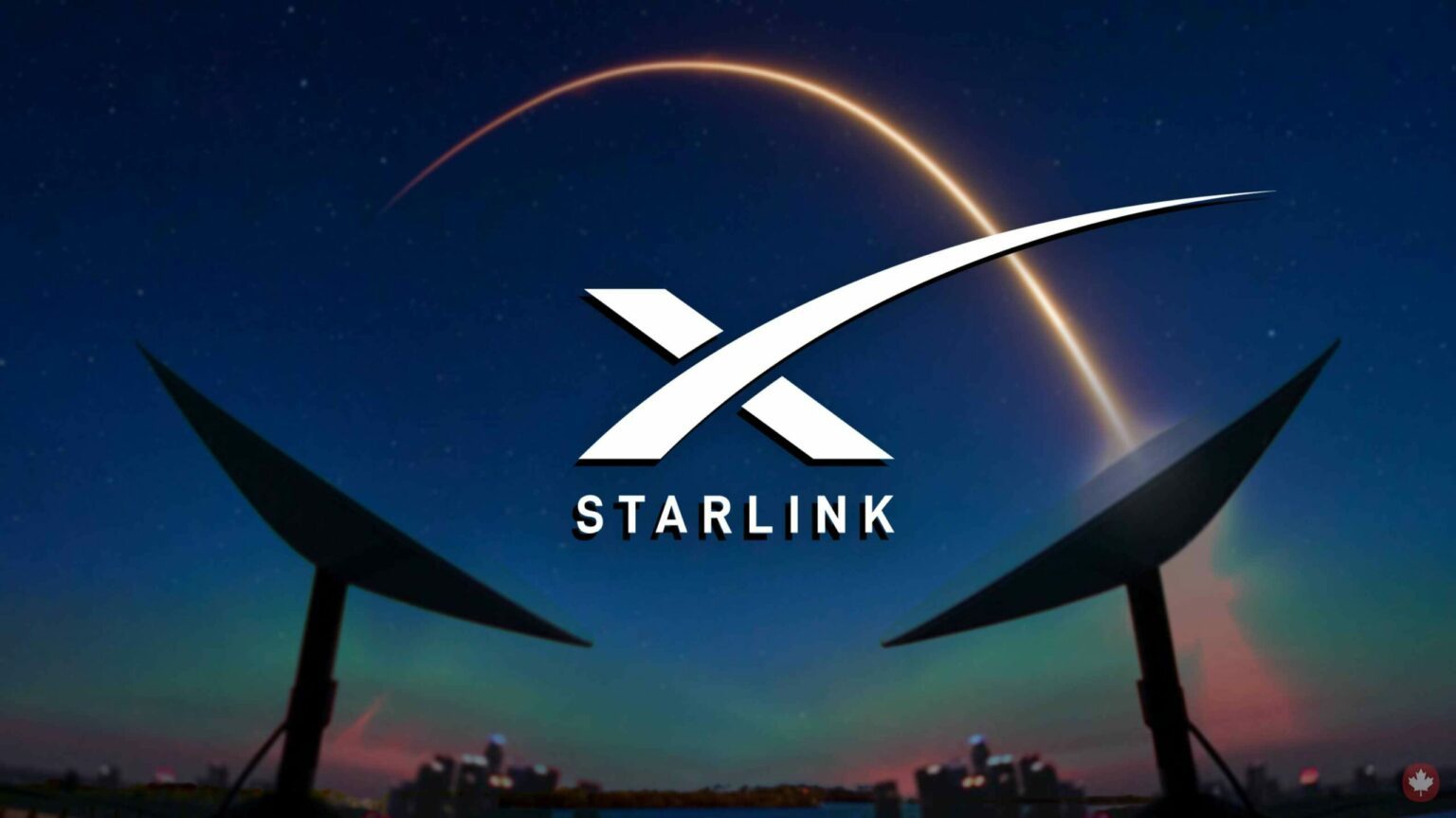 Confirming initial speculations that Elon Musk's Starlink is coming to the Philippines this 2022, the Starlink website corroborates with this, with the Philippines slated to have its service in the fourth quarter of 2022.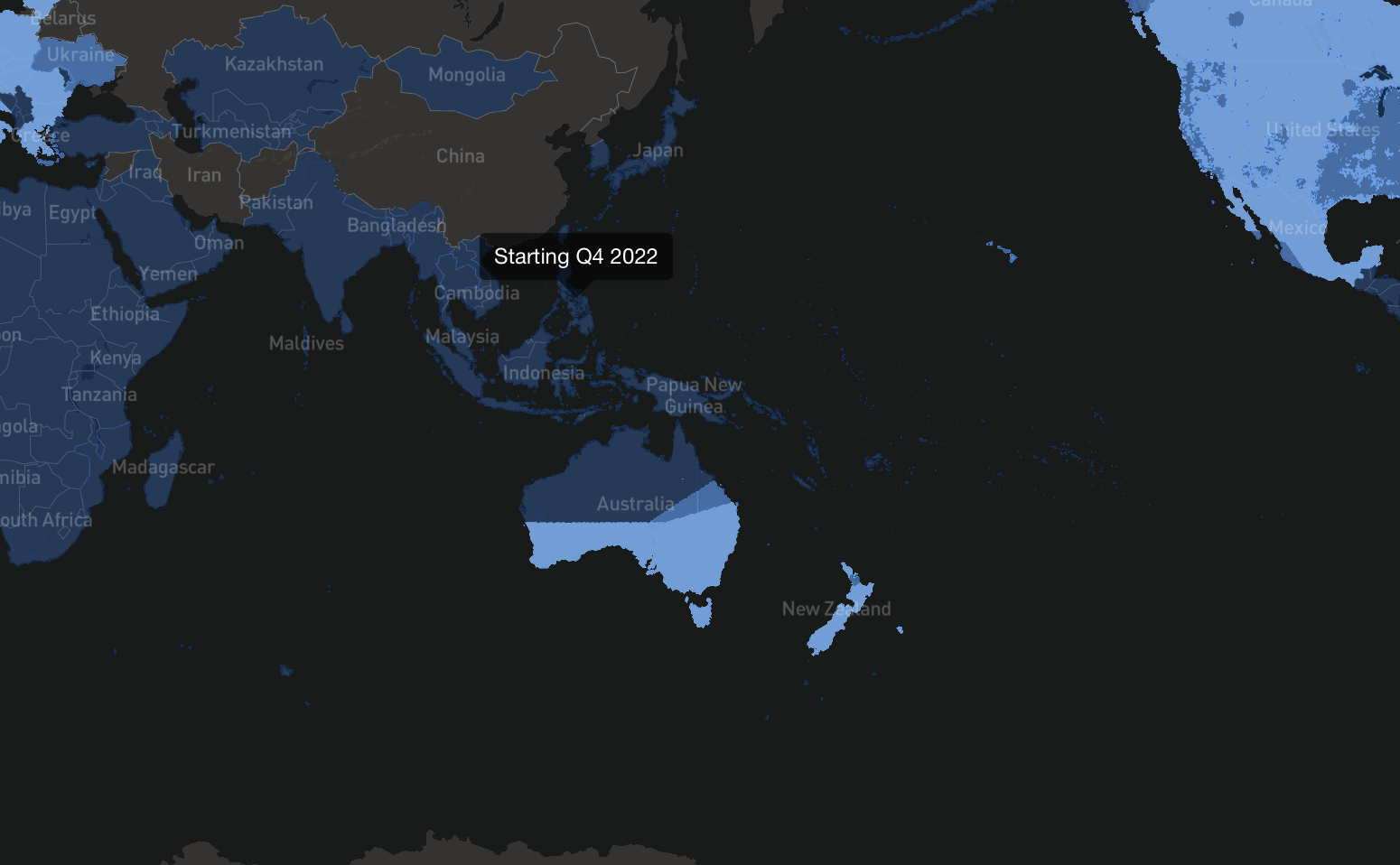 Reuters further confirms this, as the Philippines will be the first country in Southeast Asia (the second in Asia next to Japan) to have access to Starlink's satellite broadband services. DTI Secretary Ramon Lopez said that SpaceX's business application is being processed and that the company plans to deploy three major gateways in the first phase of its launch.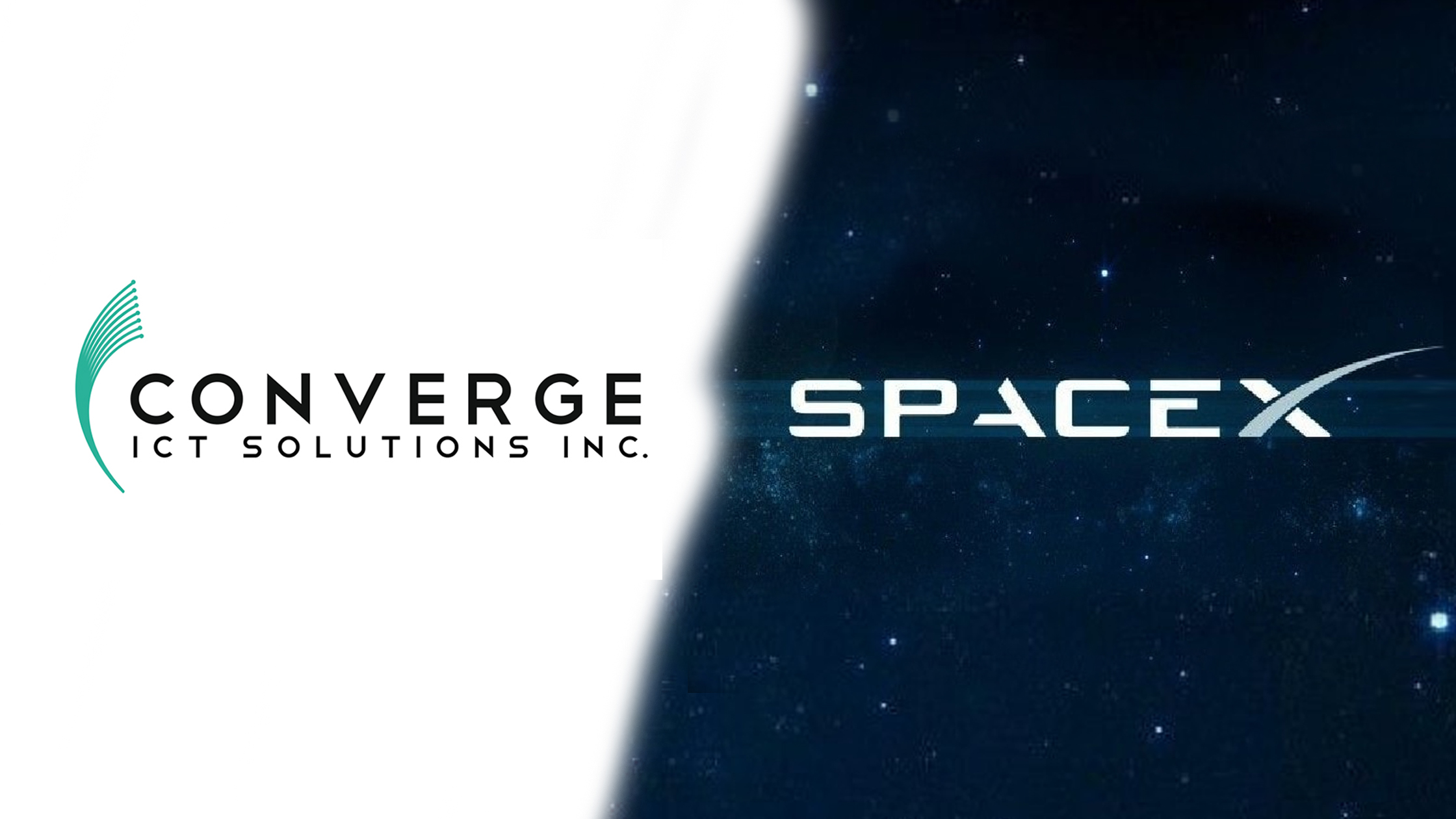 To recall, the agreement between Transpacific Broadband Group International (TBGI) and ABS Global will allow TBGI to provide facilities for an earth station in Clark, Pampanga, along with development and maintenance for the said facility. Converge also confirmed that they are nearing a separate agreement with SpaceX for the use of several earth stations and its internet backbone in the Philippines.
Before you get too excited about Starlink's services, they recently hiked their prices for their monthly services from $99 to $110 a month. That's on top of the $599 you need to pay for the Starlink kit, along with an equally hefty $549 deposit. Starlink implemented the price hike last March, so expect the initial prices for its services in the Philippines to be very expensive.