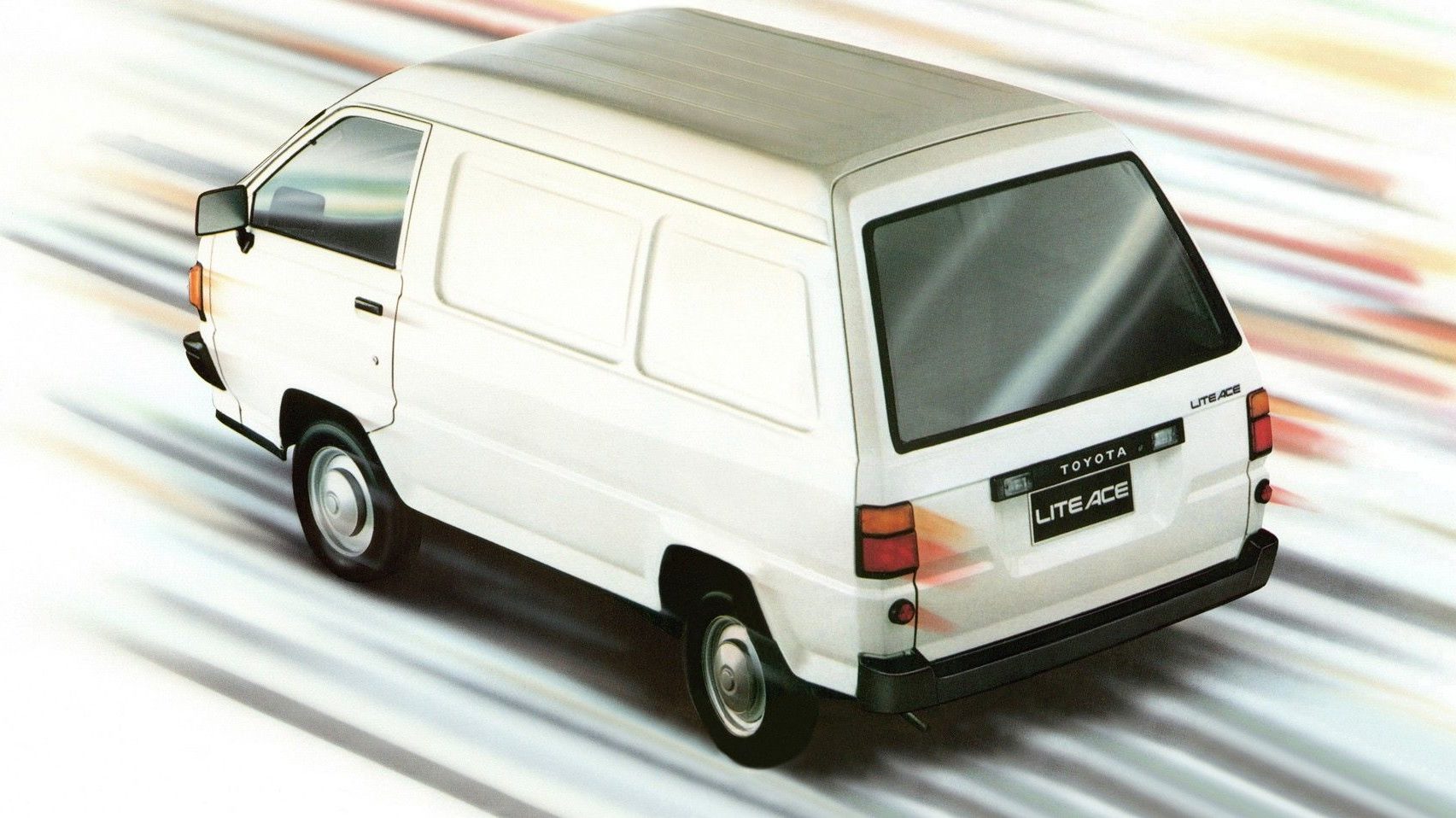 You heard about the 2022 Toyota Liteace coming to the Philippines. If you're avidly waiting for the official launch, then we have some good news for you.
According to our reliable source, the actual units have finally landed on our shores. It's just a matter of time before Toyota Motors Philippines releases an official announcement. Interstingly, the new Liteace will be available in three different forms: van/passenger type, cargo type, and pickup type. 
In Japan, the vehicle uses a 1.5-liter engine that produces 97 PS and 134 Nm of torque. The engine can be paired with either a five-speed manual or four-speed automatic, along with a choice of front- or all-wheel drive, regardless of the body type selected.
Toyota's plan is to compete in the Light Commercial Vehicle (LCV) segment. A growing segment that is dominated by the Mitsubishi L300, Suzuki Carry, and Hyundai H-100. With three different types of Liteace, Toyota will be able to offer consumers an inexpensive and reliable vehicle suited for their business needs. 
If things go as planned, Toyota Motor Philippines should be able to launch it next month. We do not know the exact prices yet, although one thing is for sure. All variants of the 2022 Toyota Liteace will be under Php 800,000, according to our source.  
featured image courtesy of pinterest