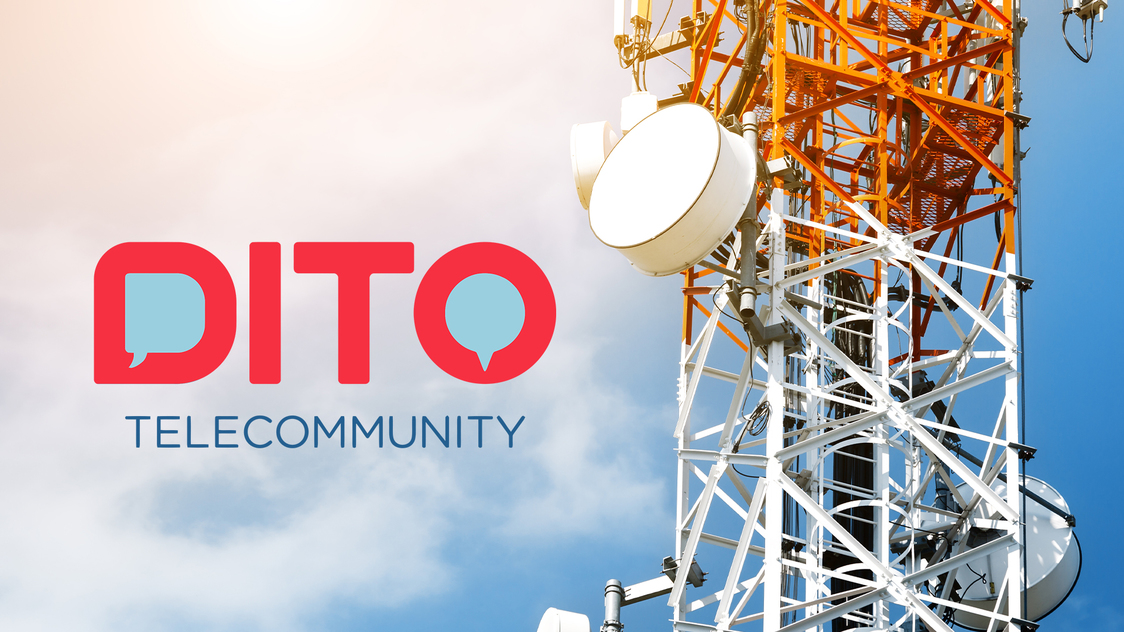 UPDATE: with statement from Globe.
DITO is fighting against Globe and Smart, as it filed a complaint to the Philippine Competition Commission. In its complaint, DITO said that both Smart and Globe are allegedly practicing anticompetitive practices when it comes to interconnection deals.
"Out of 100 calls that DITO makes to reach out to one of these telcos, only 30 are able to get through. Seventy out of 100 calls are unable to interconnect. For the other one, it's even worse, out of 100 calls, only 20 are able to interconnect," DITO Spokesperson Adel Tamano said.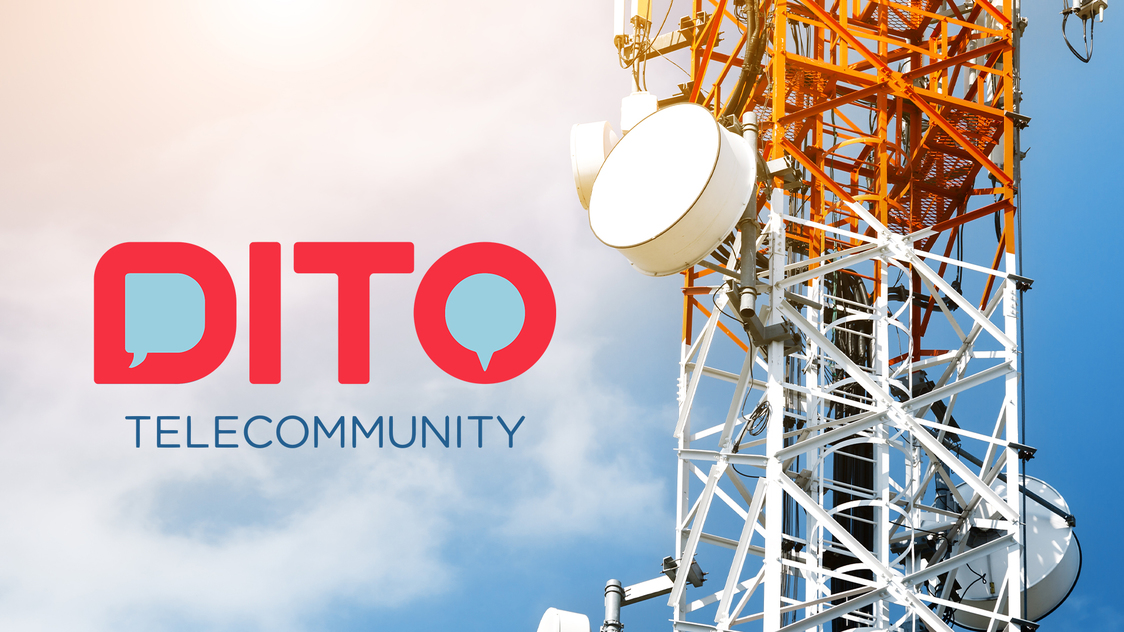 In their complaint, Tamano said that DITO has been asking both telcos to comply with government policy that there must be good interconnection among telcos. Upon entering the market in 2021, DITO's main goal is to provide good competition in the telco industry. "We entered the market, specifically to bring competition and we do believe that competition is good. When there is competition, prices are better, service is improved, you get more investments," Tamano said.
DITO has yet released copies of the complaints, while PLDT said in a statement to ABS-CBN that they have received a copy of the complaint yet.
Globe reached out to us and gave us this statement:
We don't have a copy of the complaint yet.  Until such time, we will refrain from issuing a statement.  Globe reiterates that it has always advocated for fair business practices and competing on a level playing field. – Globe Chief Sustainability and Corporate Communications Officer Yoly Crisanto
Prior to this, DITO has reached the 11-million subscriber mark as of the end of July.