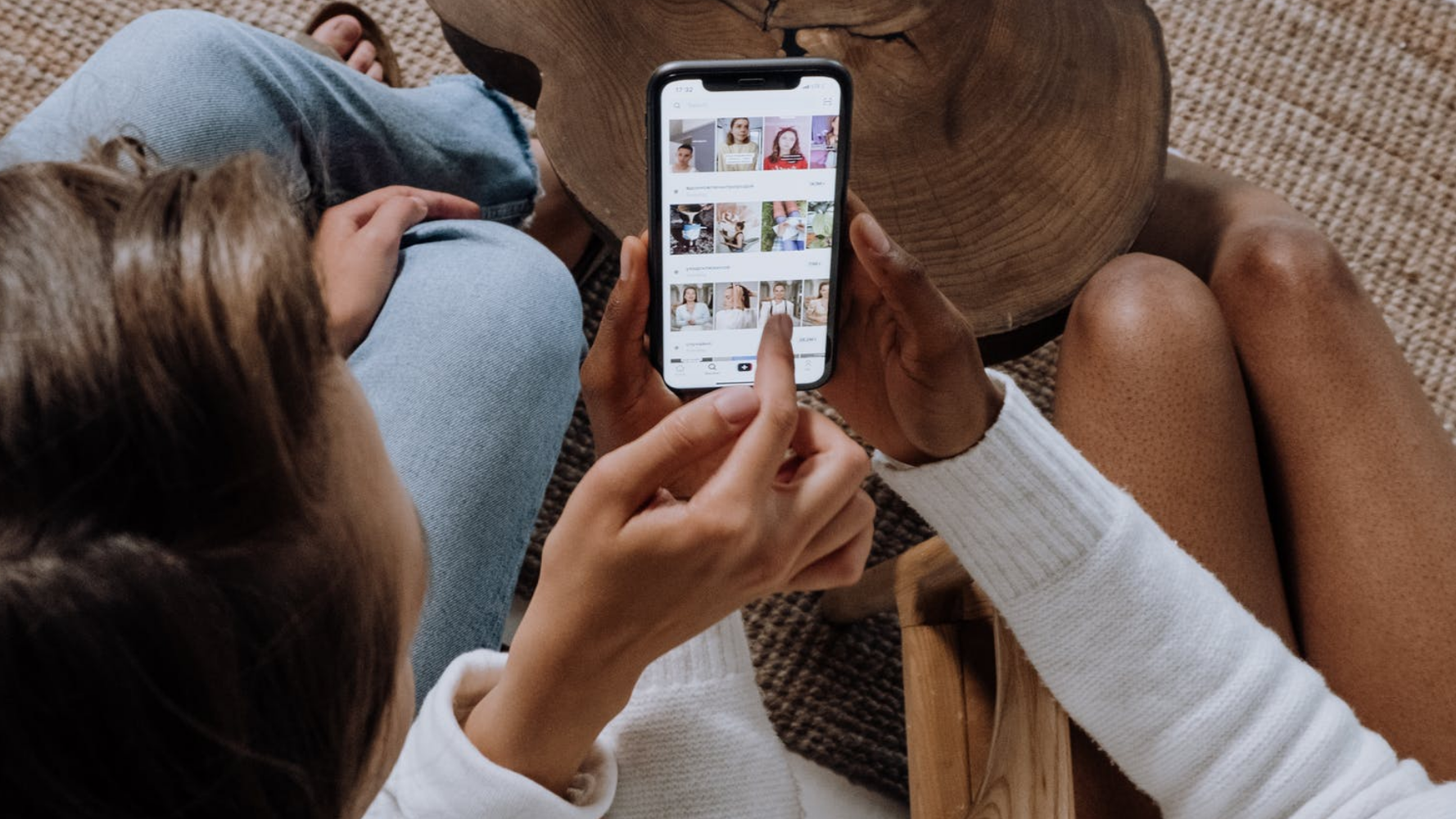 A report by the Wall Street Journal claims to have tapped into internal documents, showing that Instagram is losing the fight against TikTok – badly. This applies to the space of short-form video content which the ByteDance-owned company has become so renowned for. According to this report, the difference might be insurmountable at 10 times the active user base of quality creators. Here's the story behind that.
The internal document used to prove this is something allegedly titled "Creators x Reels State of the Union 2022." The numbers state that users spend around 17.6 million hours a day watching Reels on Instagram, which is an impressive figure by itself but nothing compared to the 197.8 million hours on TikTok. Due to this stark difference in numbers, the document points out that "most Reels users have no engagement whatsoever." That's a bleak tidbit of information to put in an internal report.
More information points to the fact that Instagram is placing the blame on the lack of its influencers and content creators in making Reels. The reasons behind this may be varied: it's easier to post on stories, or posts get as much if not more attention for far less effort. However, this historically-stable primary medium of consumption on the platform has left its latest short video format in the dust. Only around a fifth of creators allegedly create Reels once a month, with the rest not posting regularly or not even at all.
It also doesn't help that some producers just save videos from TikTok and upload them to Instagram as Reels, still bearing the watermark from the developing software. This creates free exposure for TikTok and compels more and more users to just head over there for more quality, short-form video content.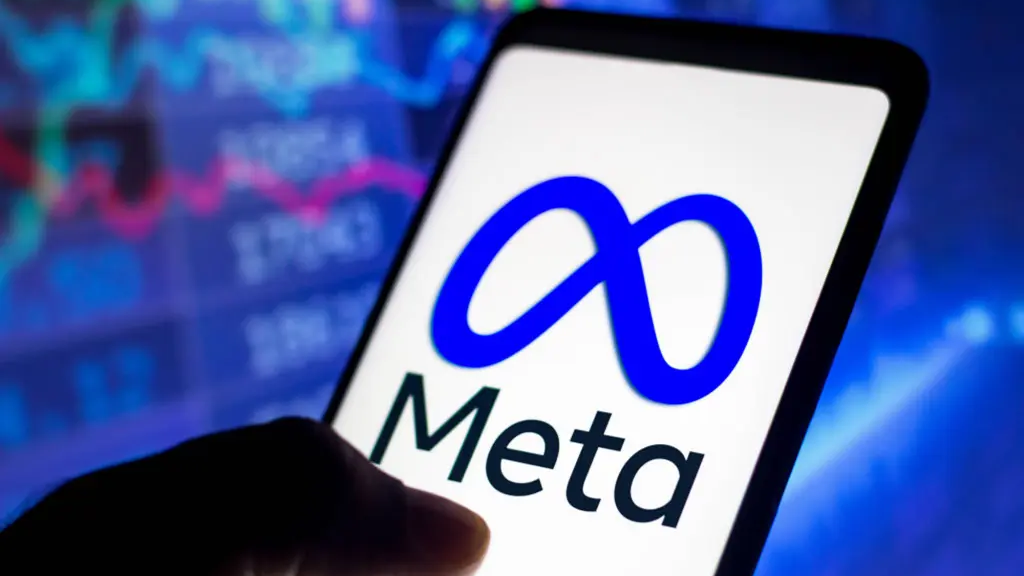 A Meta spokesperson said this to the Gizmodo team: "This story uses outdated and, in some cases, incorrect data to paint a false picture of our progress on Reels. We still have work to do, but creators and businesses are seeing promising results and our monetization growth is faster than we expected as more people are watching, creating, and connecting through Reels than ever before."
It looks like Instagram will continue to compete with TikTok by improving its Reels feature. We can also expect more and more features to expand as the parent company, Meta, looks to the future for even larger and more profitable business opportunities. However, TikTok isn't resting on its laurels either – the company has also explored numerous opportunities for expansion. This includes the production of in-house chipsets, their own Music application, and even a Shop.
Things right now appear a bit bleak, and one thing's for sure: 3 years since the release of Instagram Reels and it still hasn't caught up to TikTok. Let's wait it out and see what the future holds.